5 Ways to Get More Monthly Donors
Every nonprofit's number 1 goal = to progress on their mission. To make any kind of change in this world, there's the need for funding. While most nonprofits feel like they are constantly spinning their wheels, tools like Harness are designed to maximize a nonprofits efforts in fundraising.
For nonprofits who are just getting started with recurring giving, we've put together a list to help you better steward your donors to get more monthly donors into your program.
Let's get started:
1. Be concise with your ask
Make it clear what recipients are getting when they sign up sending out emails detailing membership benefits helps achieve higher ROI through members who feel rewarded.
2. Keep it relevant (and valuable!)
As previously mentioned, clearly articulating why someone should stick around after making one-time donation is important; many non profits offer things like Facebook groups or virtual webinars based on special interests of potential members.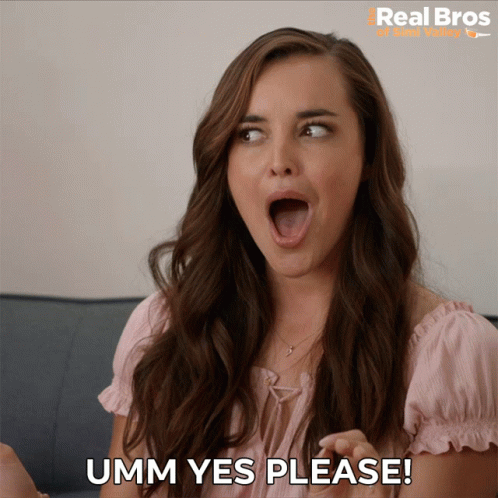 Stay engaged
Some nonprofits will ask their donors to fill out a survey regarding their communication preferences and what about their cause interests them and use that information to curate relevant content for donors.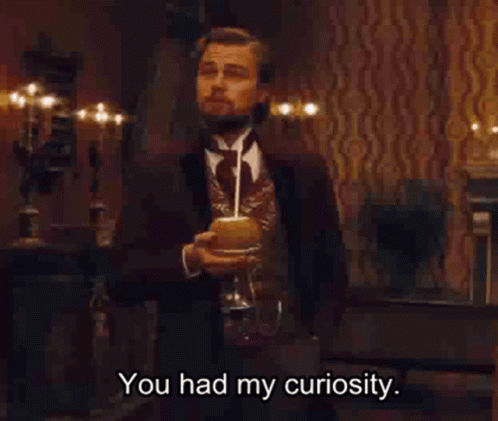 Meet donors where they are
Meet donors where they already spend time with your cause's information make sure you're sharing new and interesting content from your nonprofit at a regular cadence – and taking advantage of social media channels, too.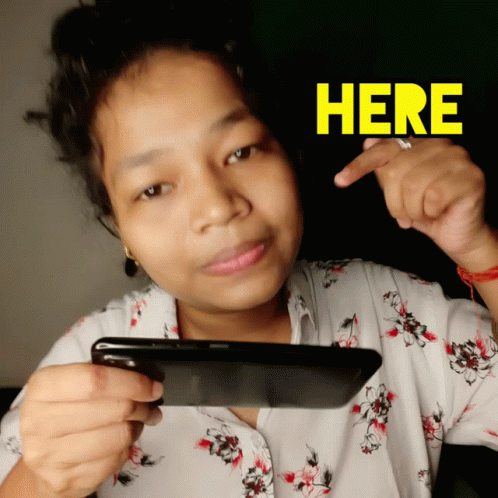 Get people involved
Get people involved by inviting them into member communities and engaging in interactive ways via social media.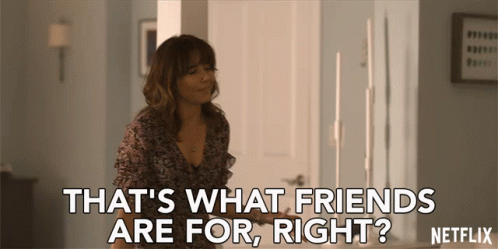 Where to get started...
Join us for our upcoming webinar on How to setup a monthly giving program, presented by Carol Wick, President of Sharity Global. Details below!
Harness Giving lives and breathes the subscription economy to make the entire donation process easier for donors and nonprofits alike. Whether you are a major player in your local philanthropy scene or just starting out, we can help make your organization recurring donation powerhouse.
Want to see Harness Giving donation platform in action?